Assignment
Make a final project
Brainstorming
ICM (well, technically p5) has been challenging, but it has opened up a few doors for me where none were open before. I am thinking that I can make textures for my unity project. Or maybe make a short animation piece. I know it will be tough, but I know it's possible. As far as thinking up ideas I am not entirely sure what I want to do, so I am going to make a list of things that make me go: "ohh yeaah".
Things I like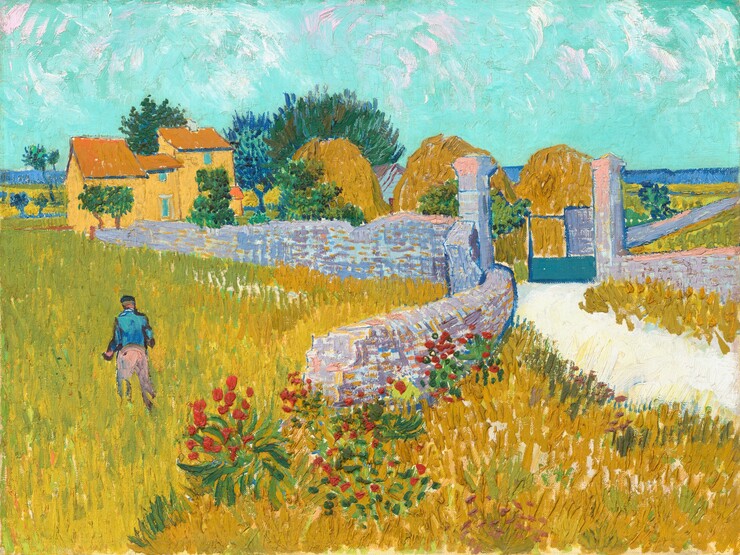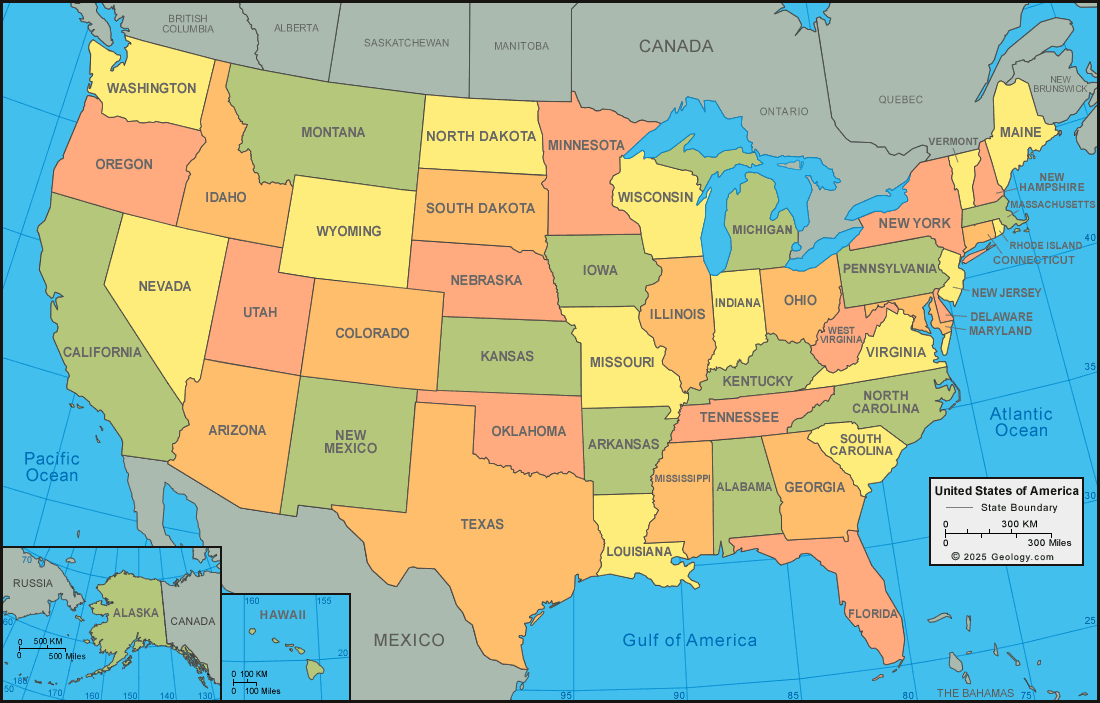 6. This Colm piece, it really cOlms me down.
7. John Venn's Randomness.
8. This Visualizer is cool.
9. Or this one.